Are you new to playing ukulele?
Hi, I'm Brett McQueen, the founder of Ukulele Tricks and author of Ukulele Exercises For Dummies. And I'm going to show you how to play ukulele… even if you've never played an instrument in your life.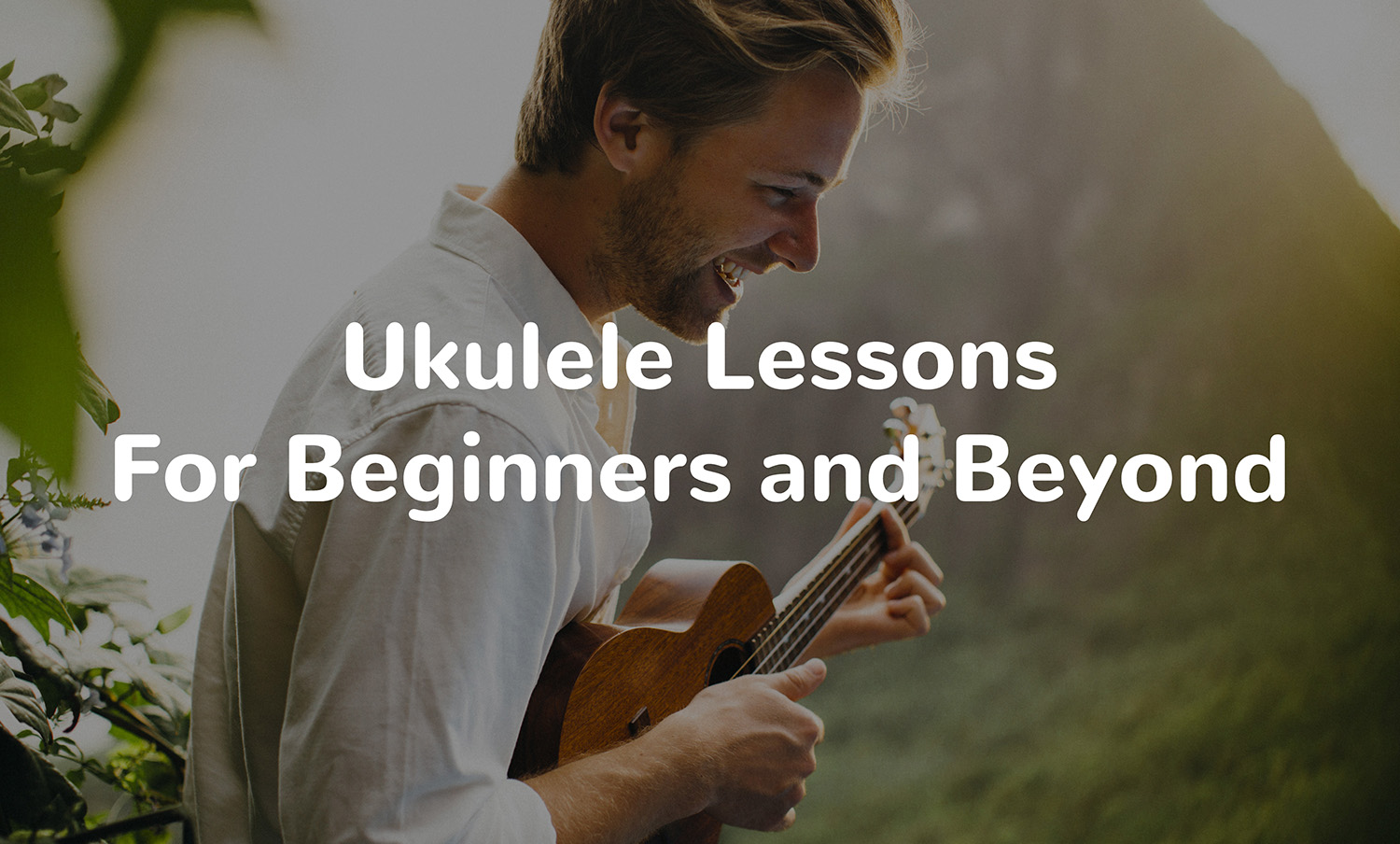 You can learn to play ukulele, even if you've never played an instrument in your life, but you can't do it alone.
I'm here to help by giving you the best lessons that have helped over 50,000 ukulele players learn to make music for the time.
On this page, you'll find:
Where to Start If You're a Brand New Ukulele Player
The fastest and easiest way to learn how to play ukulele is with the right steps.
Get started on the right note and get the free four-lesson course Learn to Play Ukulele today where you learn your first four songs on the ukulele with small, easy steps and fourteen bite-sized video lessons.
In the lessons, you'll pick up some new tricks like:
How to properly tune, hold, and strum your ukulele
The most essential "must-know" ukulele chords
How to play 3 extremely versatile strumming patterns
How to play four memorable ukulele songs
To get the four lessons delivered to your inbox, just enter your email below:
Yes! I want the free Learn To Play Ukulele Today video lesson course.
Please note: I take your privacy very seriously. I promise never to spam you or distribute your email to a third party.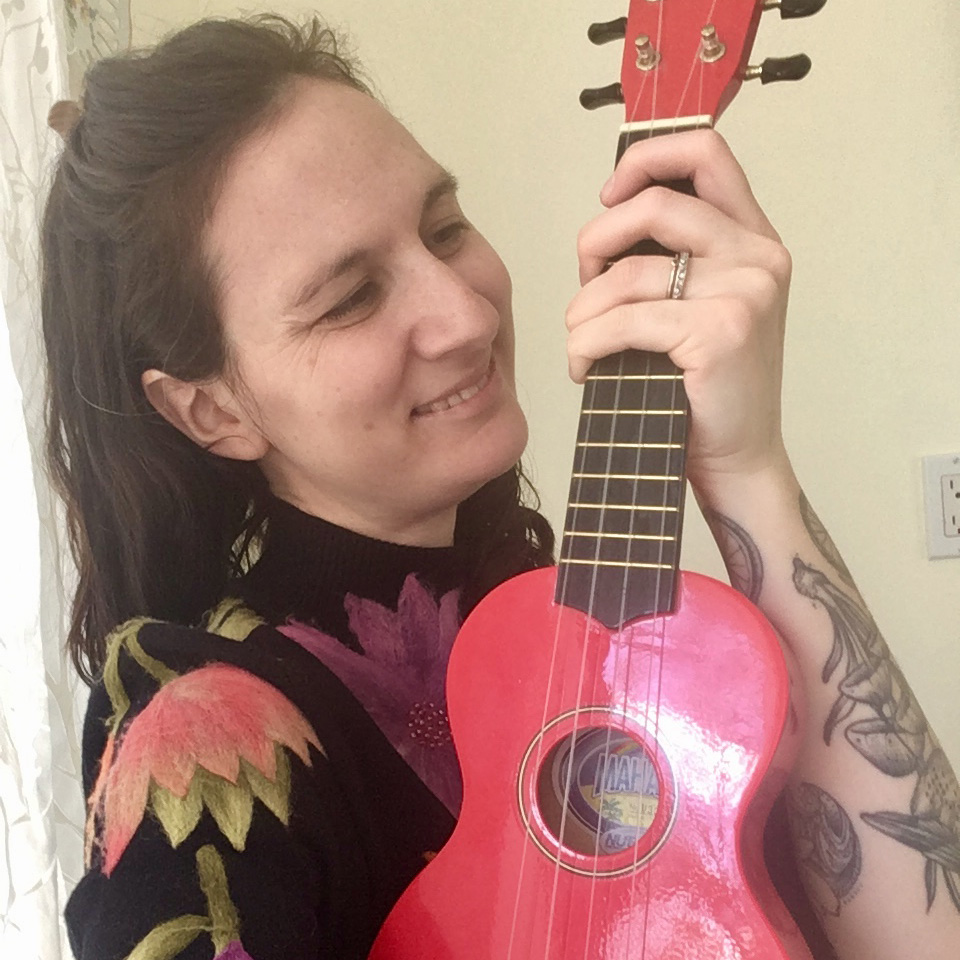 "Thank you so much for these wonderful lessons. I have been inseparable from my (new to me) ukulele and am beyond thrilled that these lessons are allowing me to learn how to properly play it. I can tell that this relationship with my ukulele is going to be a lifelong bond. I can't wait until I am experienced enough to play and sing songs to my 3 children. They have, thankfully, been enjoying the (nearly nonstop) strumming and lovely sounds being produced by my beloved new little friend. And that is thanks to you."
– Lydia C., Student
If you're not ready to join me there, then, scroll down for more ukulele lessons from the Ukulele Tricks blog below to see all you can learn.
Introductory Lessons
Start here if you're a beginner ukulele player.
Chords & Strumming Lessons
Discover how to make chords easier to play and how to strum the ukulele.
Playalong Lessons
I teach you the chords and strumming and set down a steady rhythm so you can playalong with me to practice your changes.
Fingerpicking Lessons
Figure out how to begin to fingerpick the ukulele.
Music Theory Lessons
Uncover music theory on ukulele.
Scales Lessons
Explore the notes of ukulele fretboard and see how to play scales.
Please start by learning the C major scale first.
Performance & Practice Tips
Get tips and tricks for practicing and performing.
Christmas Song Lessons
Learn how to play Christmas songs in multiple styles on the ukulele.
Last updated on August 1, 2021.