Introducing the most complete Play-to-Learn Ukulele Method from Brett McQueen
What if in the next couple days you could…
Make your uke "sing" with that bright, happy ukulele sound.
Move between chords without hesitating or pausing.
Play your first song on ukulele.
And…
Unlock the secret to being able to take the chords of ANY song and figuring out the right strumming pattern to play it (yes, even without traditional sheet music arrangements).
All this is possible and more.
Even if…
You've never played an instrument before in your life.
You've tried to play music before and failed.
Or, you've said, "I'm too old to learn."
Introducing "Strumming Tricks": Learn and Master Strumming & Chords On Ukulele, Improving Your Skills While Making Actual Music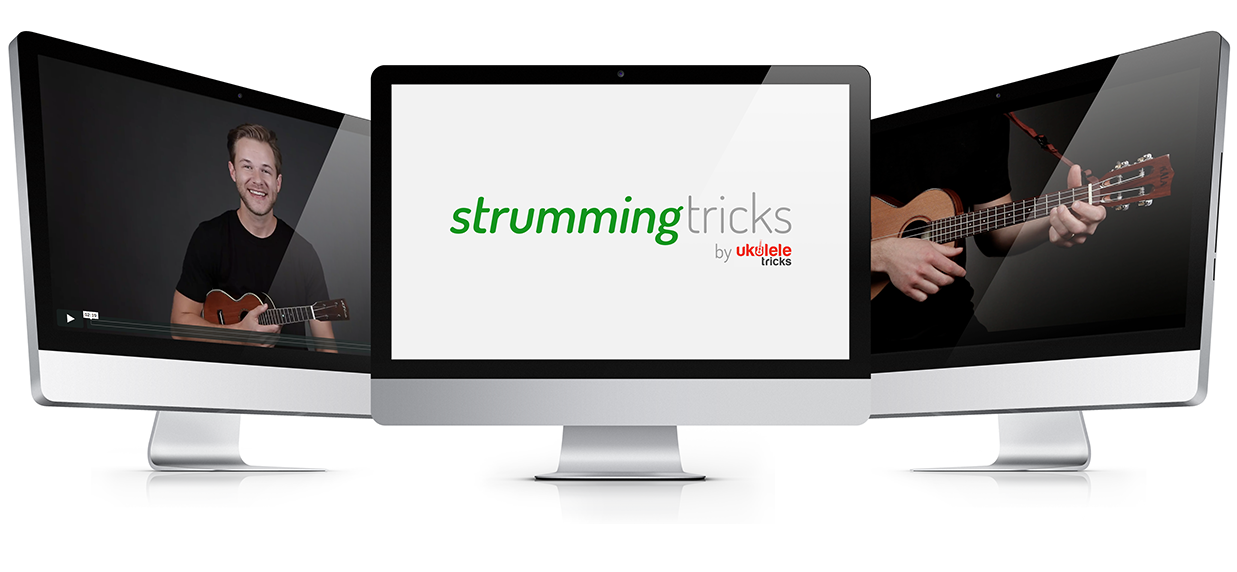 Just Take Me to the Sign Up – I'm Ready to Enroll Now!
Over 10,000 students have used the Strumming Tricks online ukulele lesson course to learn to play ukulele at their own pace in an easy-to-follow, step-by-step method.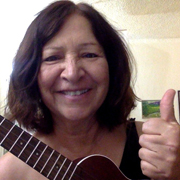 "Since age 6, I've tried to learn to play a musical instrument without success (first the piano, at age 16 the guitar, at age 30 the keyboard, at age 55 the banjo uke). At age 62, I bought a uke and began Brett's course. 1 1/2 years later, I've fulfilled my lifelong dream – I can play hundreds of songs!"
– Dr. Linda S.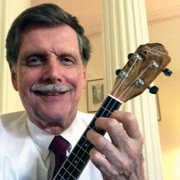 "I have highly recommended Ukulele Strumming Tricks to several friends who have bought it. My recommendation was based on your steady, methodical, calm approach to teaching–and your accessibility. I think this is the best web-based instruction available."
– John W.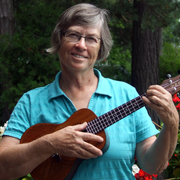 "I first learned to strum through this program. Within a year, and with no previous musical training, I was invited to play in a performing group, and now perform with a second group as well. I go busking by myself, with confidence. This program is, quite simply, excellent in all aspects."
– Libby W.
Meet Your Ukulele Teacher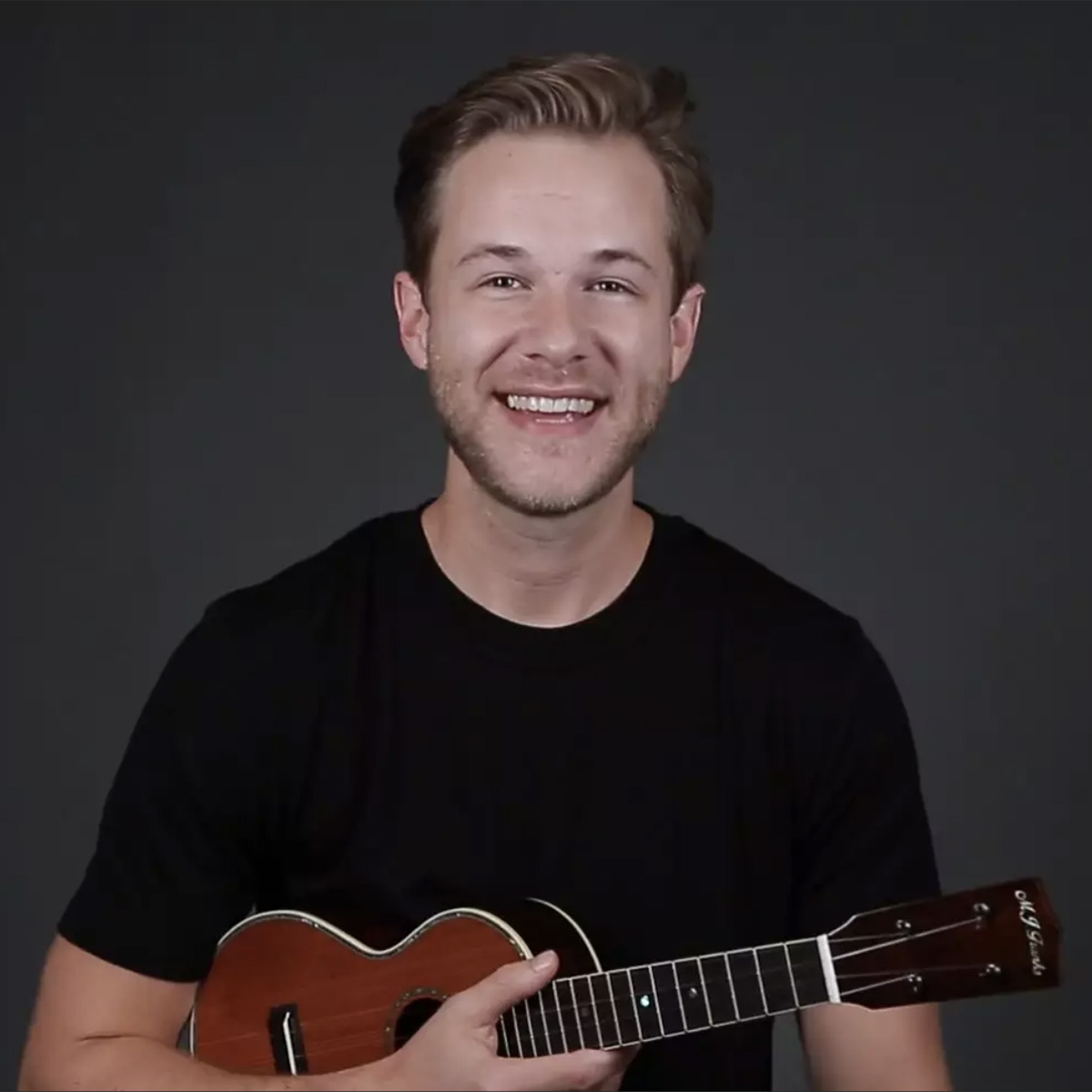 Hello there! I'm Brett McQueen, and I'm a life-long ukulele player, author of Ukulele Exercises For Dummies and founder of Ukulele Tricks, a website dedicated to helping people experience the joy of playing ukulele.
I first experienced the magic of ukulele at age six when my grandfather taught me to play "I've Been Working On the Railroad" and ever since then I've been hooked (funnily enough, he worked on the railroad!).
Ever since then, I've continued to play ukulele and later went on to study music at university. I've experienced the pleasure of jamming out with family ukes in hand for holiday gatherings to the exhilaration of performing on stages in front of thousands. But my life's passion and work has been teaching ukulele here at Ukulele Tricks, which I started in 2010.
Here's What You're Going to Learn in Strumming Tricks
I've designed Strumming Tricks to help you overcome the biggest challenges you face in your ukulele journey.
After following along with me, you'll be able to…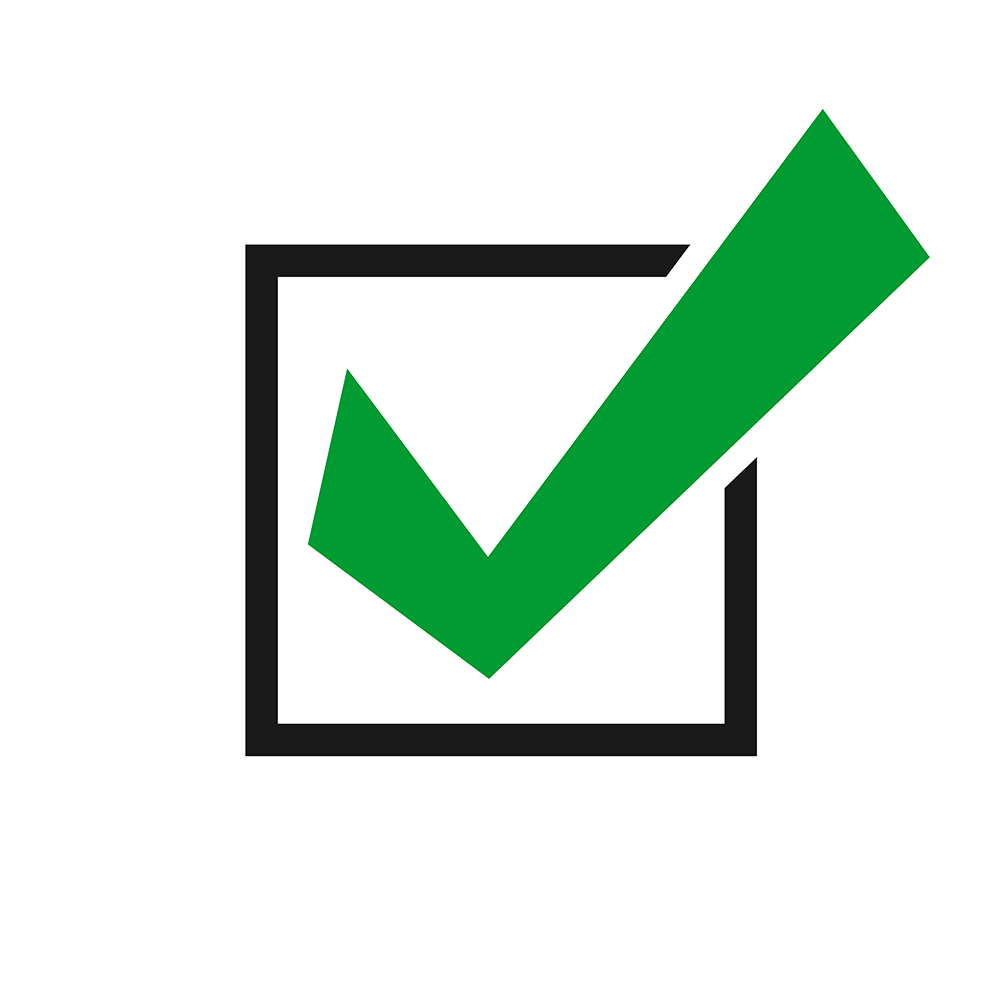 Change Chords Without Hesitating or Stopping. You discover the "Hover Technique" which you can implement immediately to instantly improve your chord changes.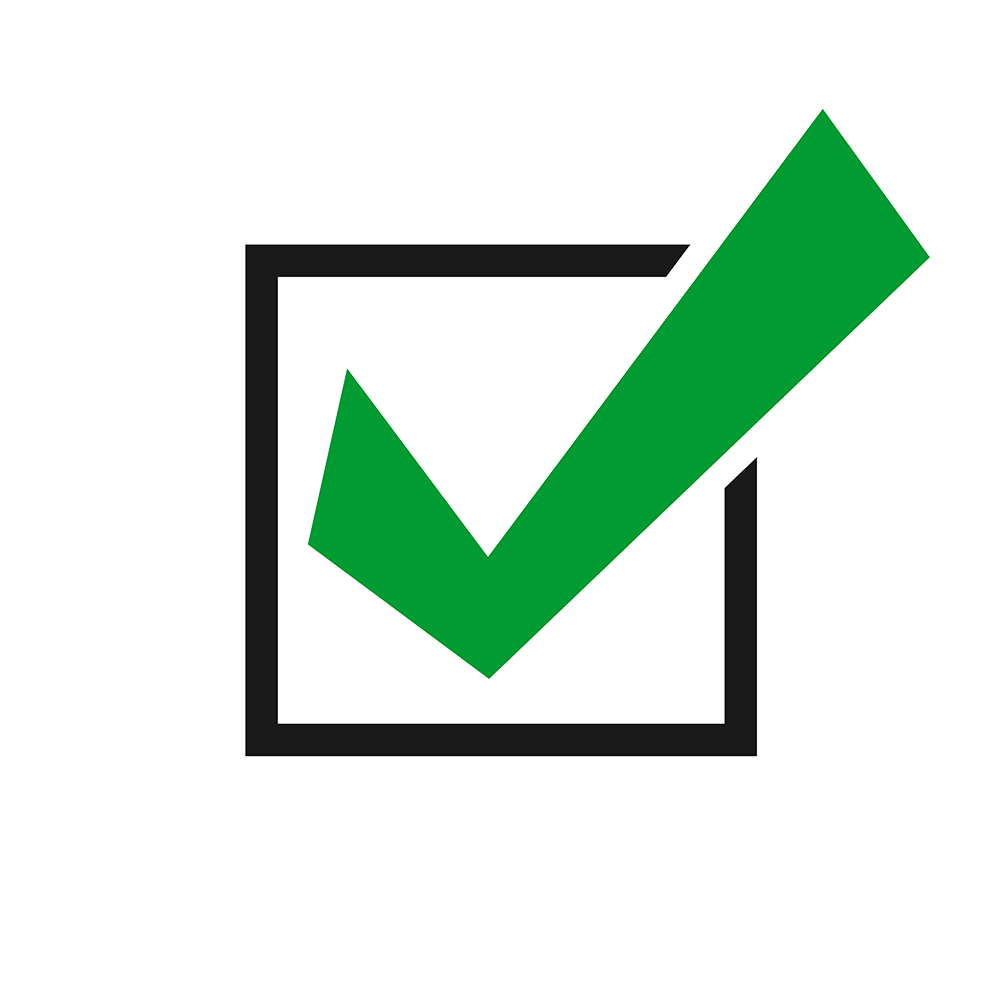 Figure Out the Right Strumming Pattern For Any Song. You'll learn the process I use to know exactly what strumming pattern to use for a specific song… even if you just have a lyric chord chart.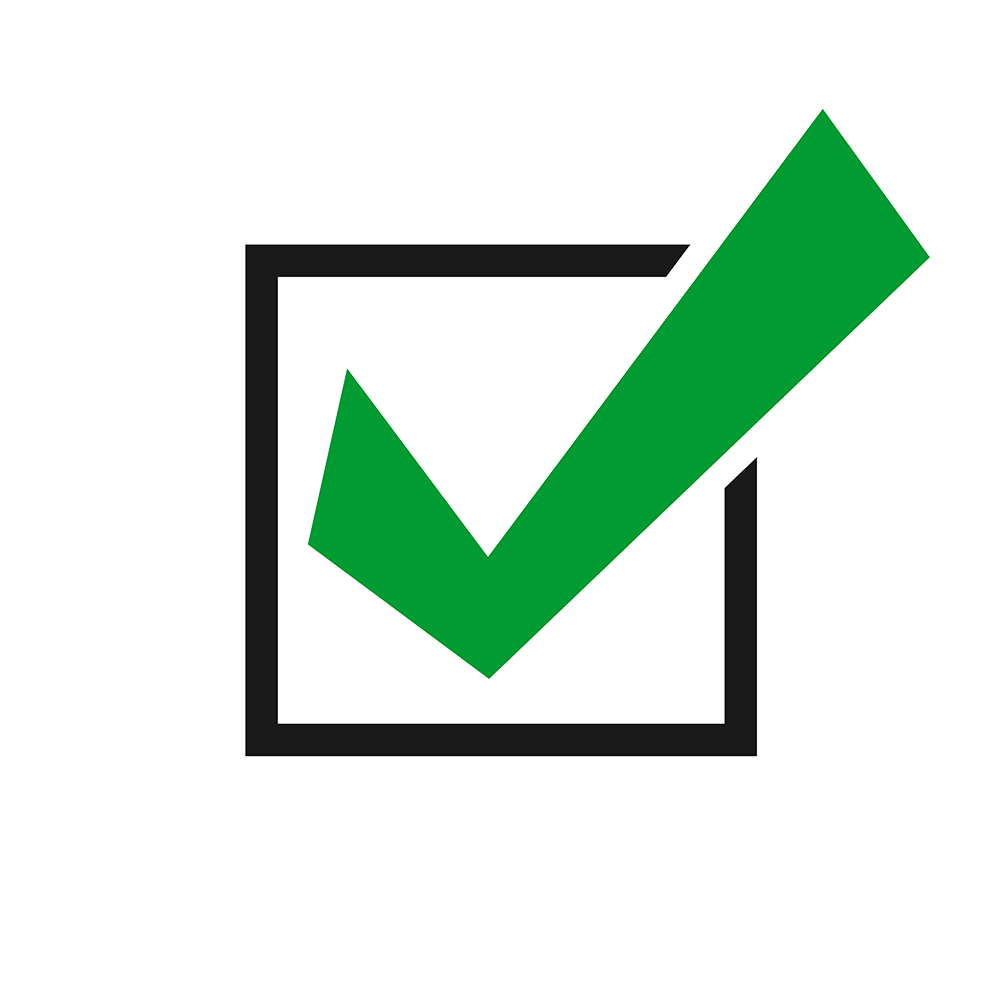 Learn How to Play Well-Loved Ukulele Songs. Each song you learn in this course is expertly chosen to be the perfect application of the knowledge and techniques you are uncovering in the course. This course is about experiencing the joy of making actual music and that's what you do right from the start.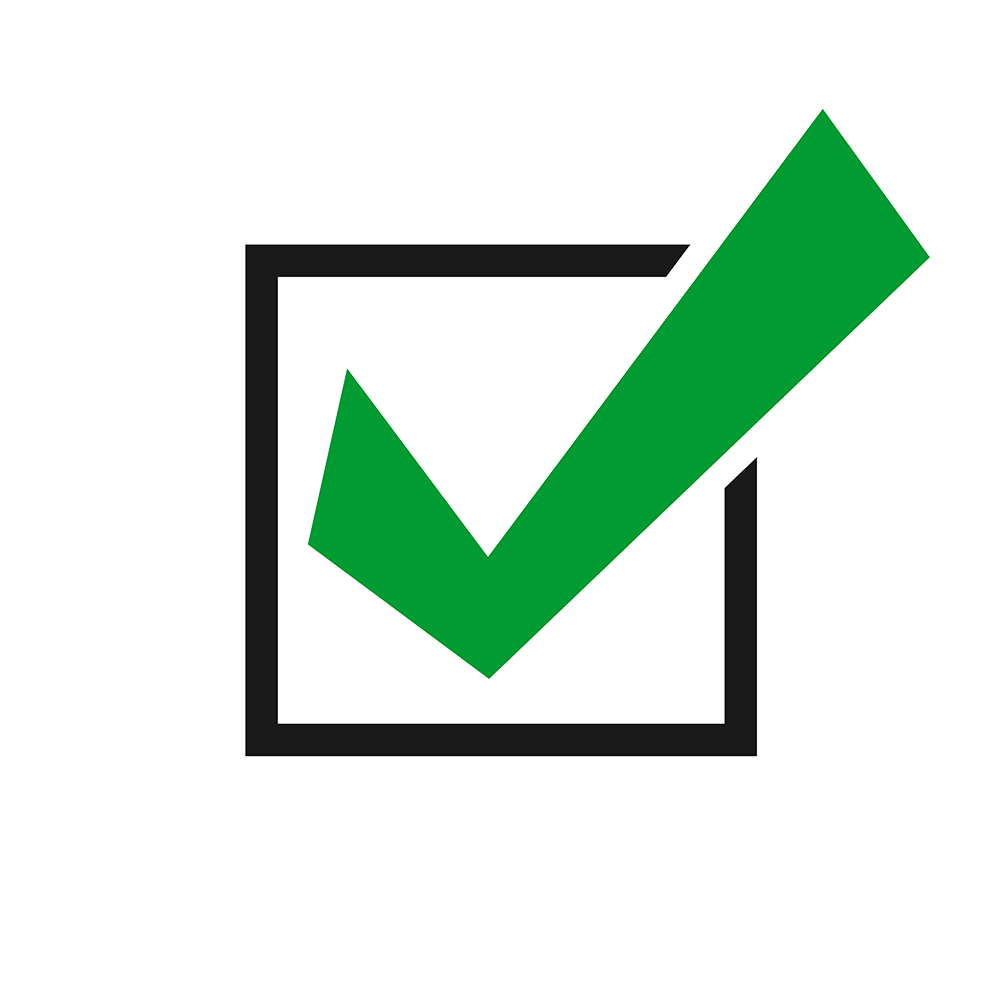 Sing and Play at the Same Time With Ease. So you're telling me you can't switch chords, strum, sing, dance and ride a unicycle all at the same time?! (Kidding about the dancing!) Singing and playing at the same time is no small feat, so I give you the 3-step formula to follow to make it easier.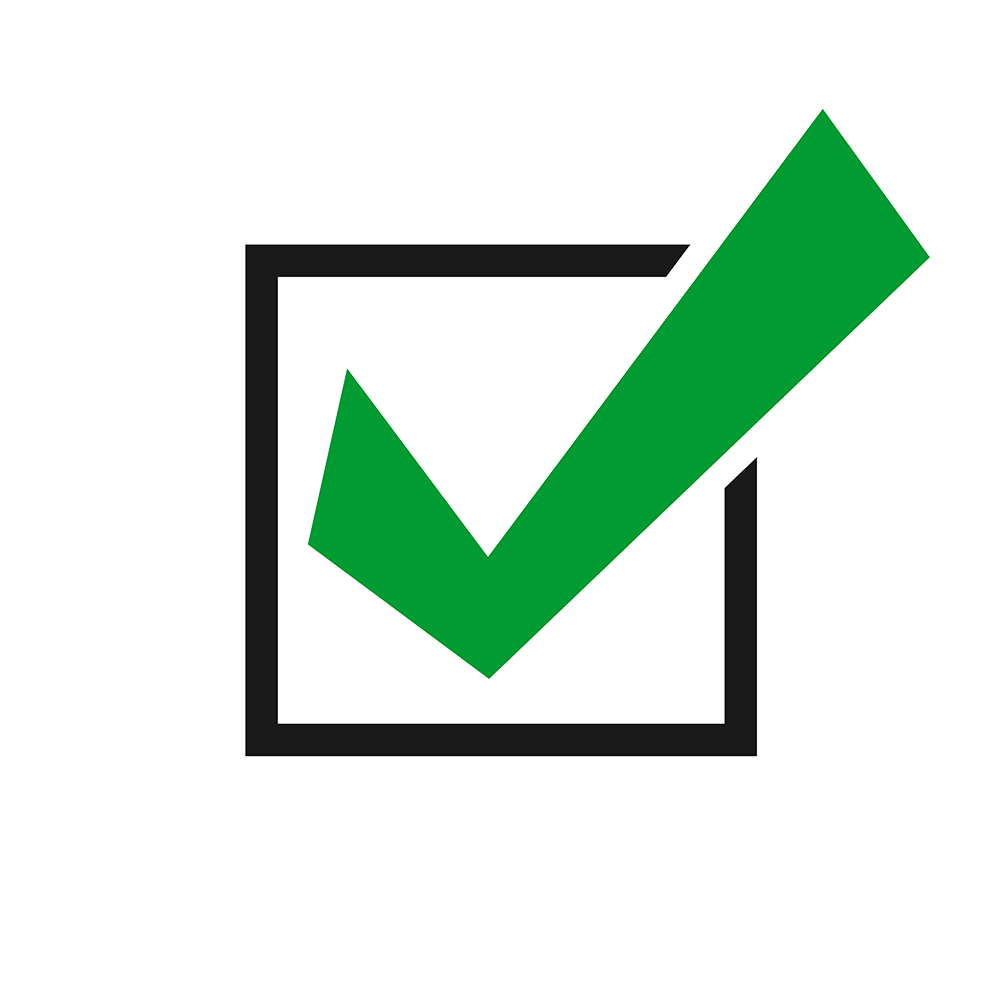 Strum Faster Without Getting Sloppier. You uncover how to make small modifications to your technique to make strumming at faster tempos easier without tension but with expression.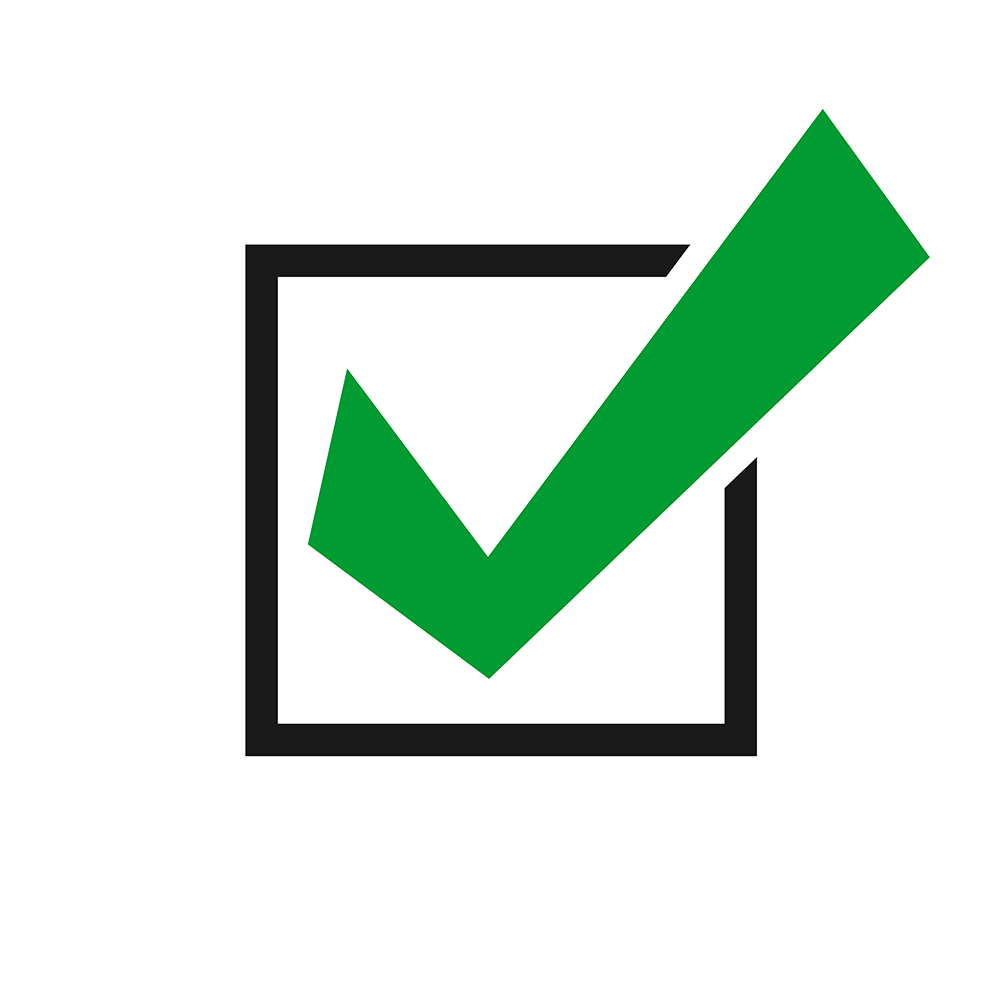 Make Your Strumming Percussive With Muting. Spice up your strumming and stand out with these techniques. Learn the tricks to master these funky and cool-sounding techniques and how you can apply them to playing different songs.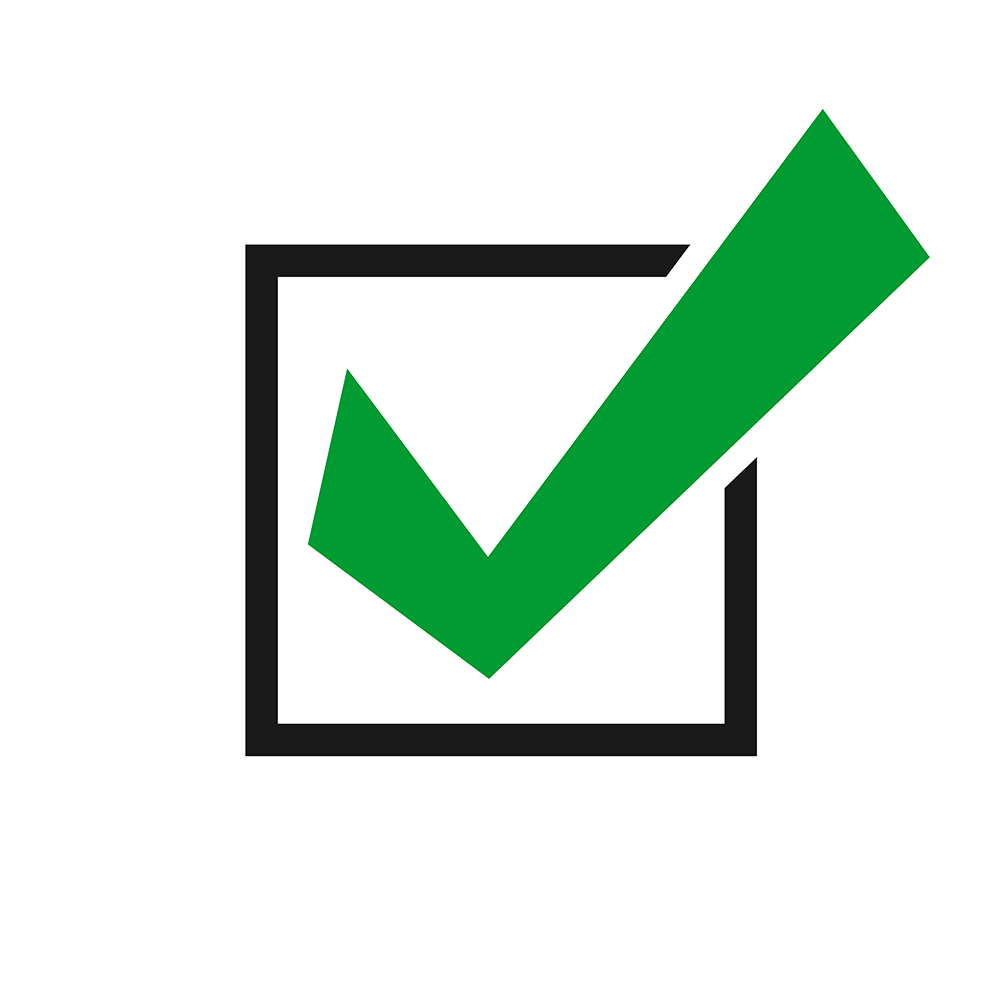 Perform Expressively Like a Real Musician. It's one thing to hammer out the chords of a song but it's another thing to sound… well, musical! Musicality is a skill you can develop even if you don't consider yourself as a musical person.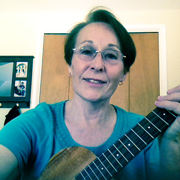 "I love it! It progresses nicely from basics to more sophisticated options, and I like and can relate to most of the songs. The best thing about it is Brett's relaxed style of teaching and the supremely helpful videos that clearly demonstrate each technique. Plus, it's fun to play along with him once I've learned a new song."
– Darlene M.
How This Course is Different Than Other Online Courses
After teaching thousands of students how to successfully play ukulele, I can confidently say:
Learning to play ukulele is NOT about…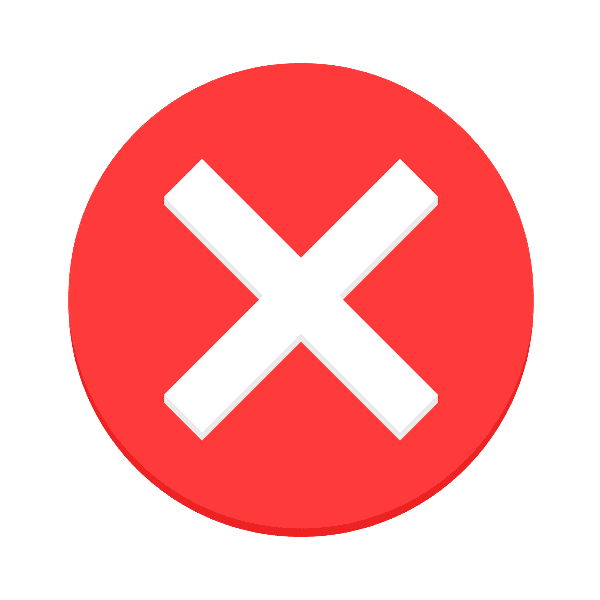 Memorizing a booklet of hundreds of chords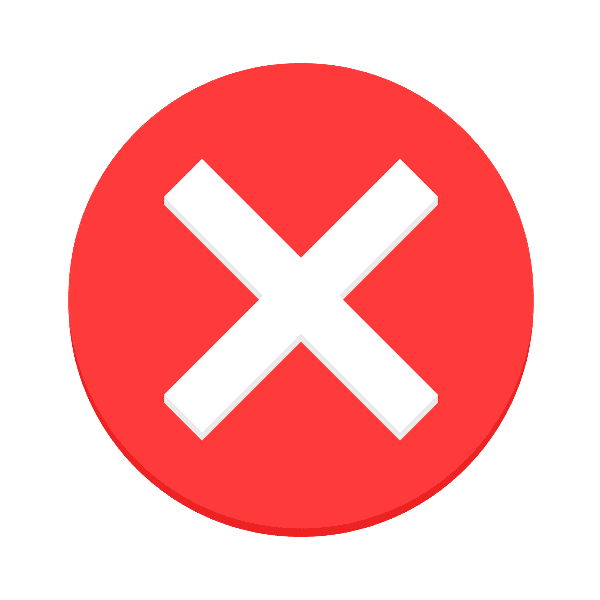 Practicing mind-numbing scale exercises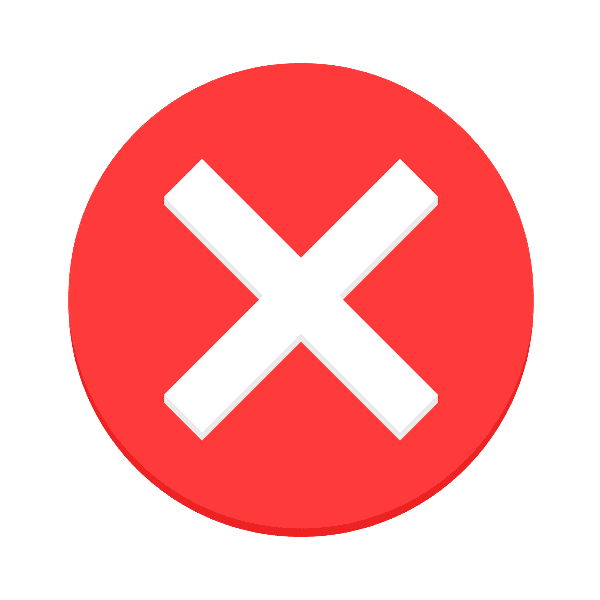 Learning how to read complex musical arrangements
Where most methods are focused on practice, I created Strumming Tricks to follow the Play-to-Learn Method, which is all about learning ukulele by playing actual music. What this means is each lesson is focused on playing an actual song in the style of folk, Hawaiian, country, reggae, blues or modern. In other words, you're improving your technique and skills (super important) while learning to play a song. And best of all I help you each step of the way.
By learning in this way…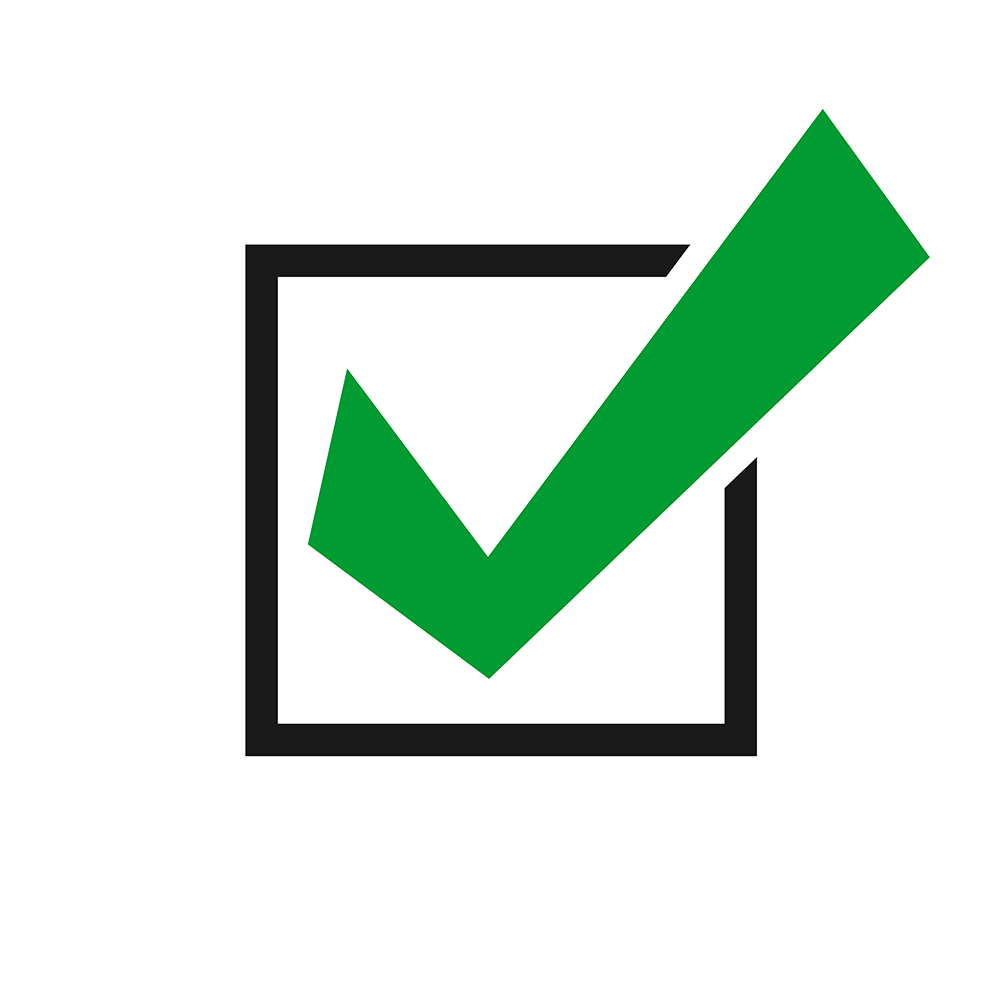 You learn the most important techniques without spending hours of practice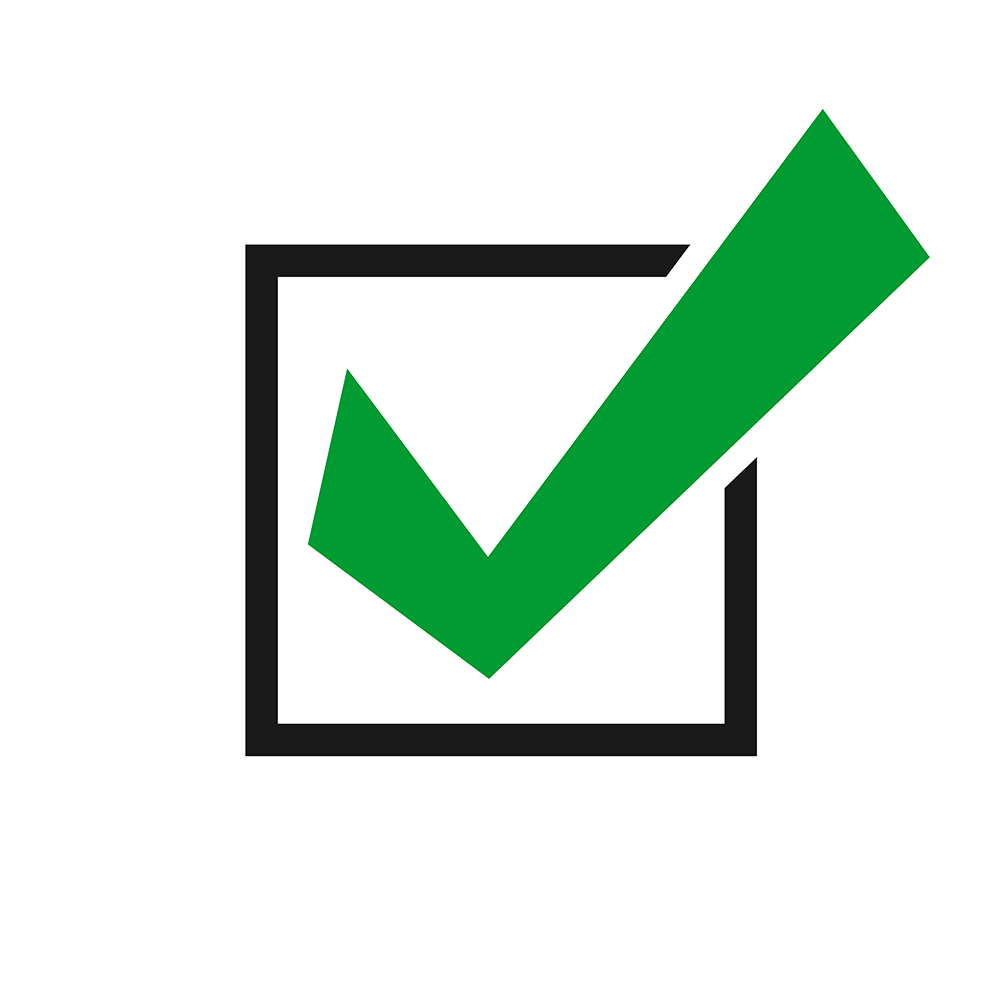 You have a focused plan of progress centered around making actual music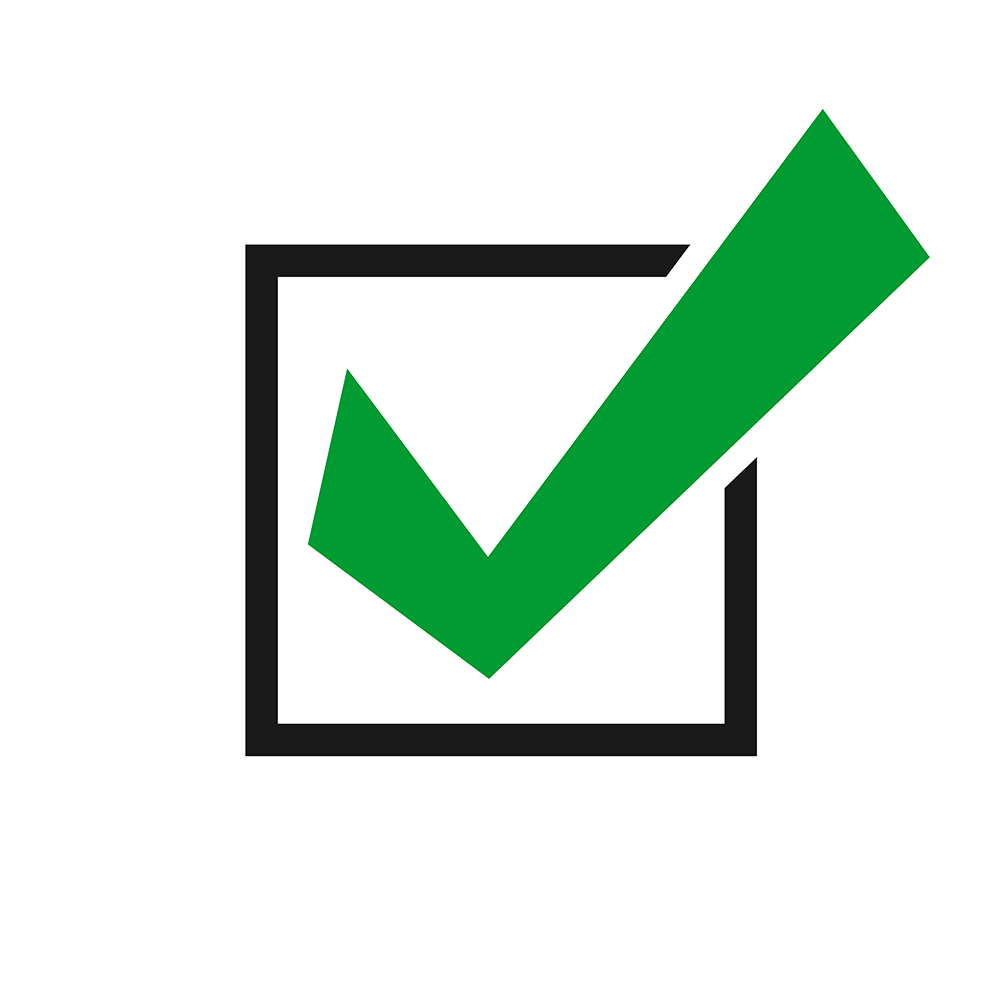 You feel the satisfaction of making beautiful-sounding music
The only way to learn this way is inside Strumming Tricks.
Here's What You Get Inside Strumming Tricks
With 89 bite-sized videos broken into small step-by-step, easy-to-follow segments across 30 lessons, I made Strumming Tricks to be a "one-stop shop" online course where I include everything you'd ever need to make music on ukulele starting today… even if you're a complete beginner.
You start making music right from the beginning because the best way to learn is by playing actual music.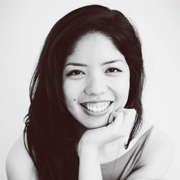 "I loved [Strumming Tricks]! I was so happy to have been able to play some songs and because the chords taught were for beginners I was able to find songs I loved that had these chords and started playing them too."
– Niki T.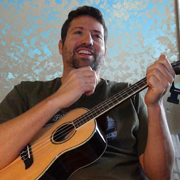 "By following your lessons I have been exposed to a variety of strumming methods that has helped increased my range of playable songs. Also, it has kept me motivated to play regularly by trying to get to next lesson."
– Dave W.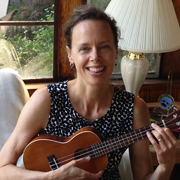 "I have improved my playing and really enjoy the lessons. Brett does a great job of teaching. I like being able to revisit lessons. I like how Brett starts slowly then builds up speed. He is very encouraging. You can tell that he loves to play and teach the ukulele."
– Margaret D.
As you can see, Strumming Tricks has helped many students learn to play ukulele and you can be the next one to achieve your lifelong goal of making music.
But first, I want you to know that my course isn't the only thing you'll get as soon as you sign up…
There's More… When You Join Today I'm Including These Four Bonuses FREE
When you sign up today, you'll get immediate access to the 3 hours and 58 minutes of ninety-two video lessons, but that's not all…
You'll also receive five awesome bonuses absolutely FREE.
FREE BONUS #1
Strumming Tricks Practice Plan Calendar
(Total Value $99) Yours Free!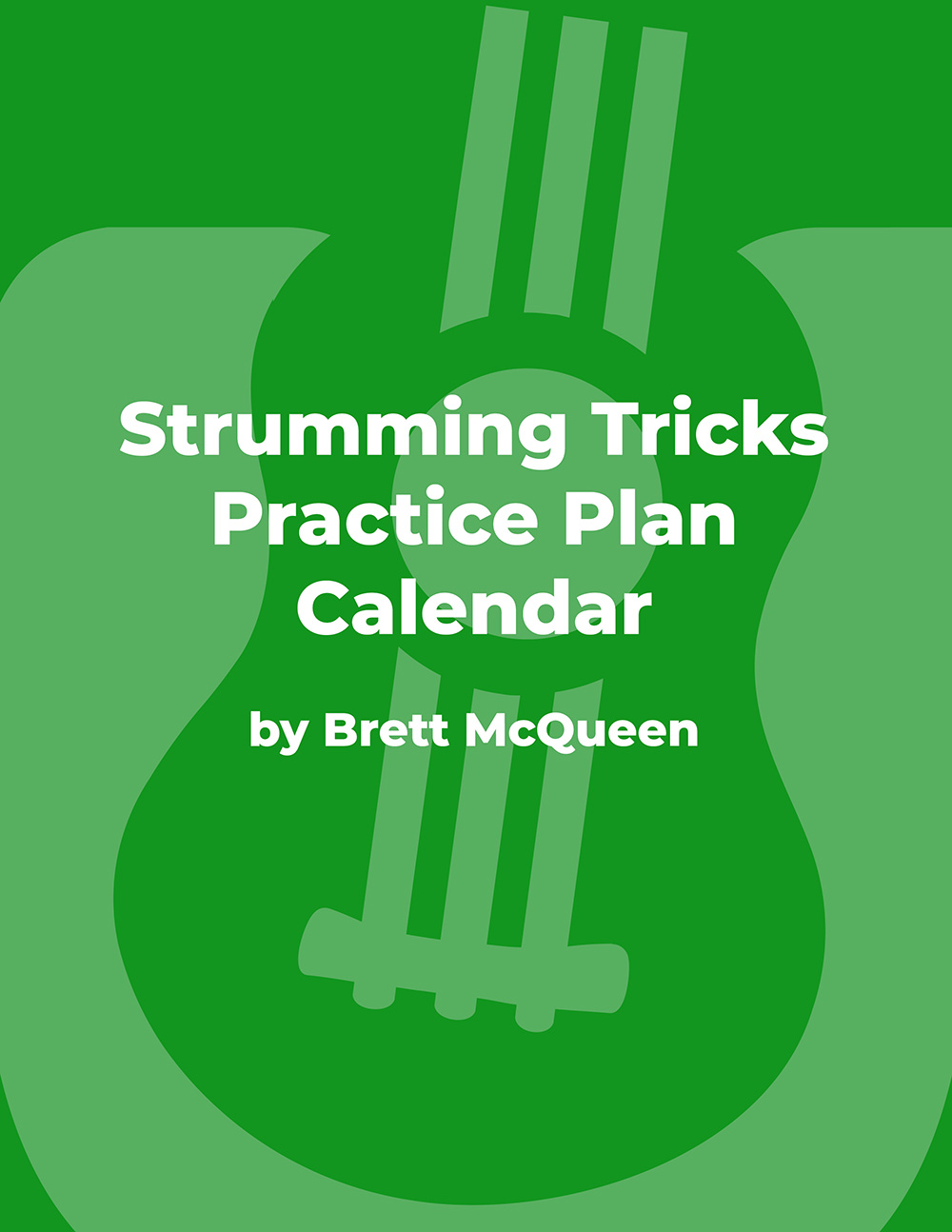 With the Play-to-Learn Method as the foundation, the Strumming Tricks Practice Plan Calendar is the exact roadmap and guide I'd go over with you in a single private lesson. Instead of that, I lay out the entire roadmap so you always know what to practice next with two different tracks: Easy-Going and Dedicated.
FREE BONUS #2
183-Page Strumming Tricks Workbook
(Total Value $99) Yours Free!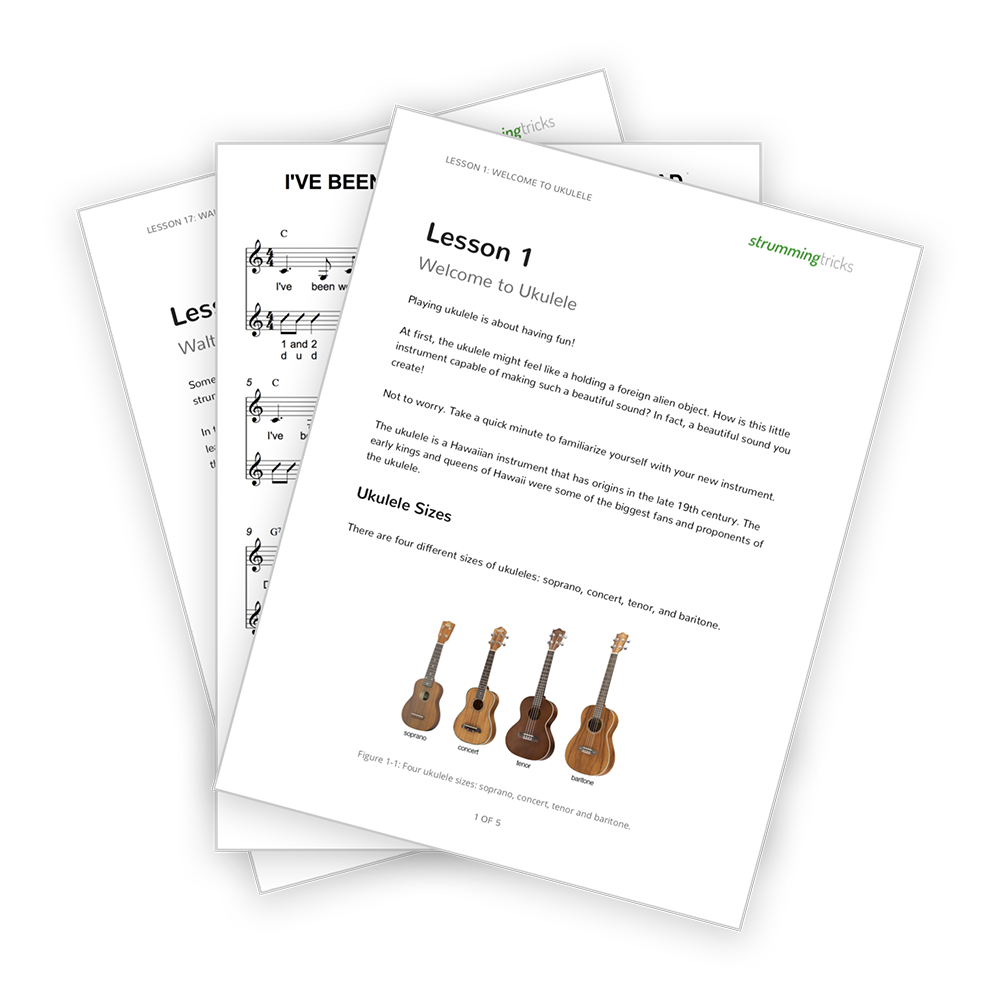 Instead of just learning with videos, I'm including a 183-page workbook with notation, chord charts, sheet music, rhythm charts, exercises, pictures, diagrams, and additional tips and tricks. With the Strumming Tricks Workbook, it's easy to follow along with each lesson.
FREE BONUS #3
Online Support From Your Teacher Brett
(Total Value $249) Yours Free!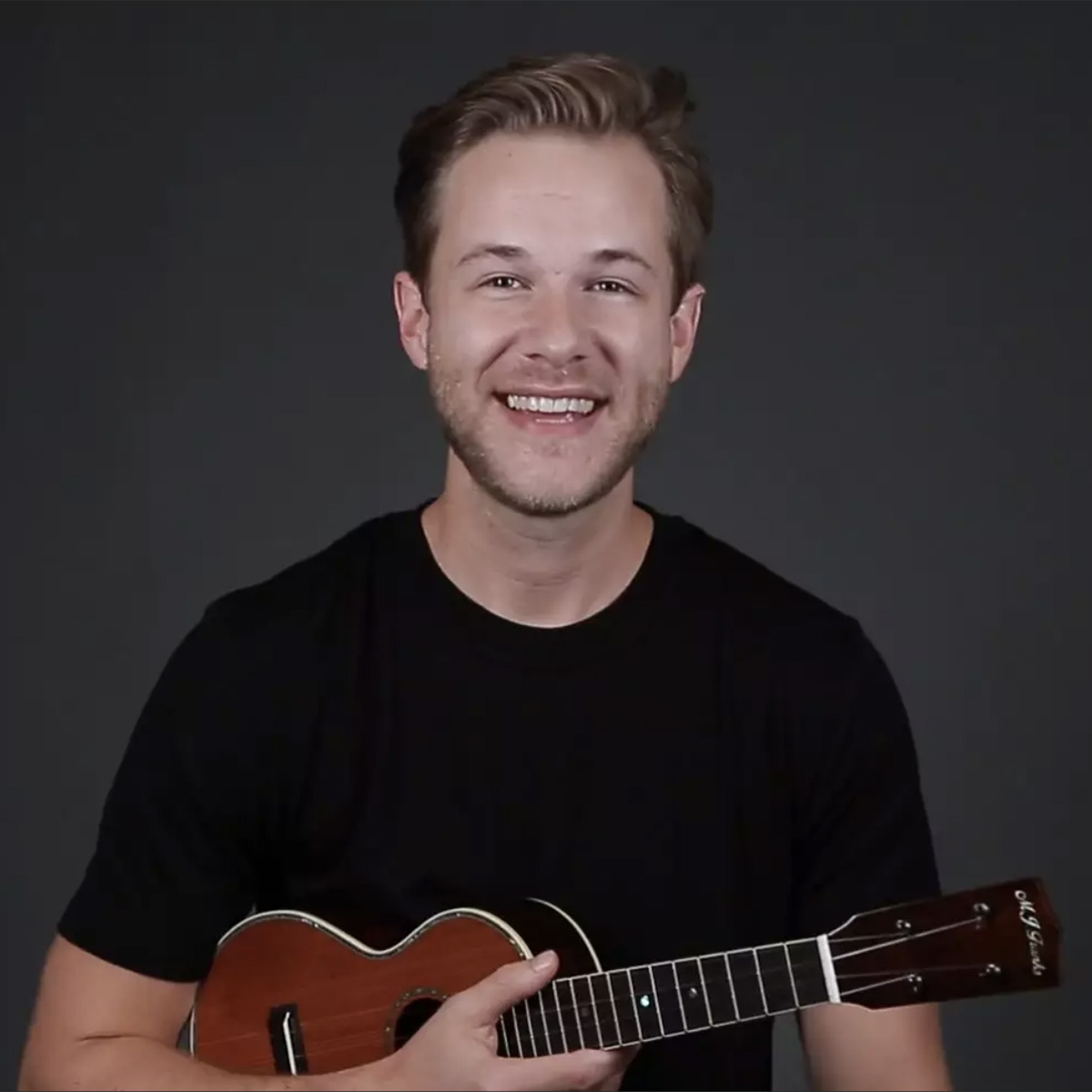 I'm including my direct online support with this course. Just post your questions or comments on any lesson and I will be able to respond and help. This area is a wealth of knowledge and information that has accumulated over the years with additional tips and tricks from me and other students.
FREE BONUS #4
Country Bluegrass Strummin' Online Video Lesson Course
(Total Value $49) Yours Free!

You'll advance your understanding of rhythm and strumming technique with the Country Bluegrass Strummin' course from Brett McQueen. With over an hour and 18 videos of additional lessons, you'll go beyond Strumming Tricks and learn six additional songs in the upbeat country bluegrass style.
FREE BONUS #5
Strumming Techniques: Deep Dive Series
(Total Value $49) Yours Free!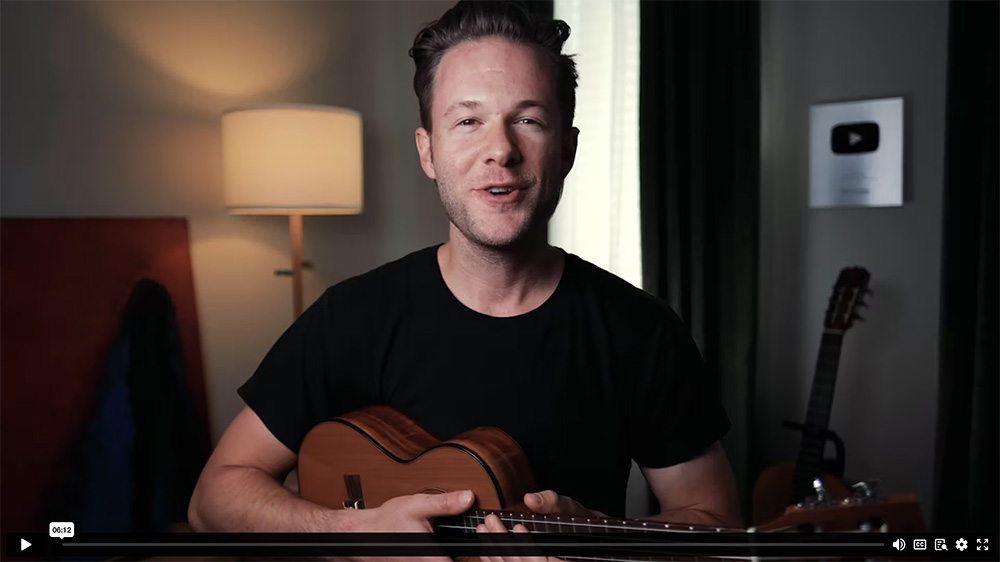 Get the 50+ minute series taking a deep dive into the FOUR most important strumming techniques on ukulele: Thumb Strum, Index Strum, Middle Strum, and Combination Strum. I break down each technique in depth and show you how to practice to get the best sound and feeling from your ukulele!
Let's Recap Everything You're Getting Today
Remember, as soon as you join today you're getting instant access to everything I've mentioned today including: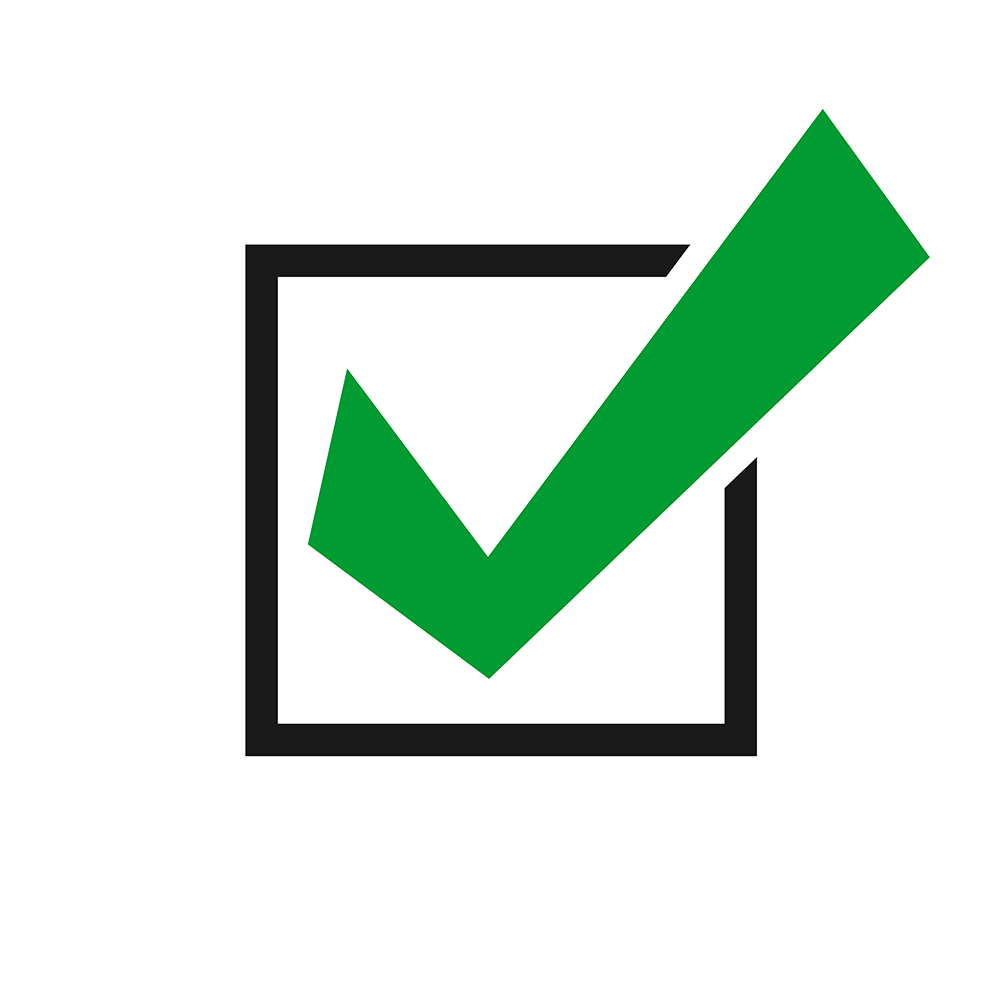 Strumming Tricks Online Video Lesson Course (Lifetime Access)… You'll be able to start the first lesson in the first 5 minutes where I cover the most foundational ukulele skills to get you playing songs FAST. Everything is set up to go at your own pace, meaning you can revisit lessons as often as you'd like. Once you're a member, you're always a member… for life. ($199 Value)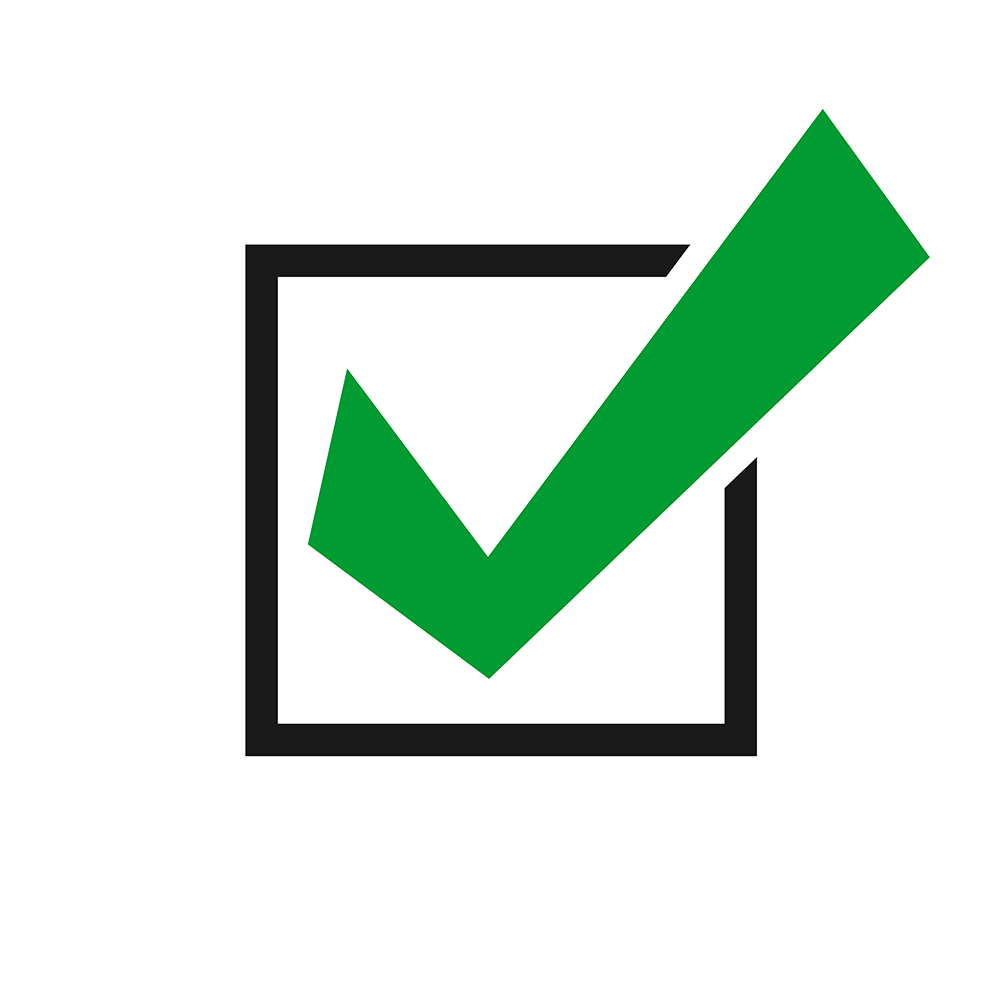 Bonus Gift #1: Strumming Tricks Practice Plan Calendar… I know how important it is that you stay on the right track, so I'm giving you a complete calendar showing you exactly how to get started with the "Play-To-Learn Method" so you know exactly what to practice, how to practice, and when to practice. Just follow the roadmap and SEE IMPROVEMENT! ($99 Value)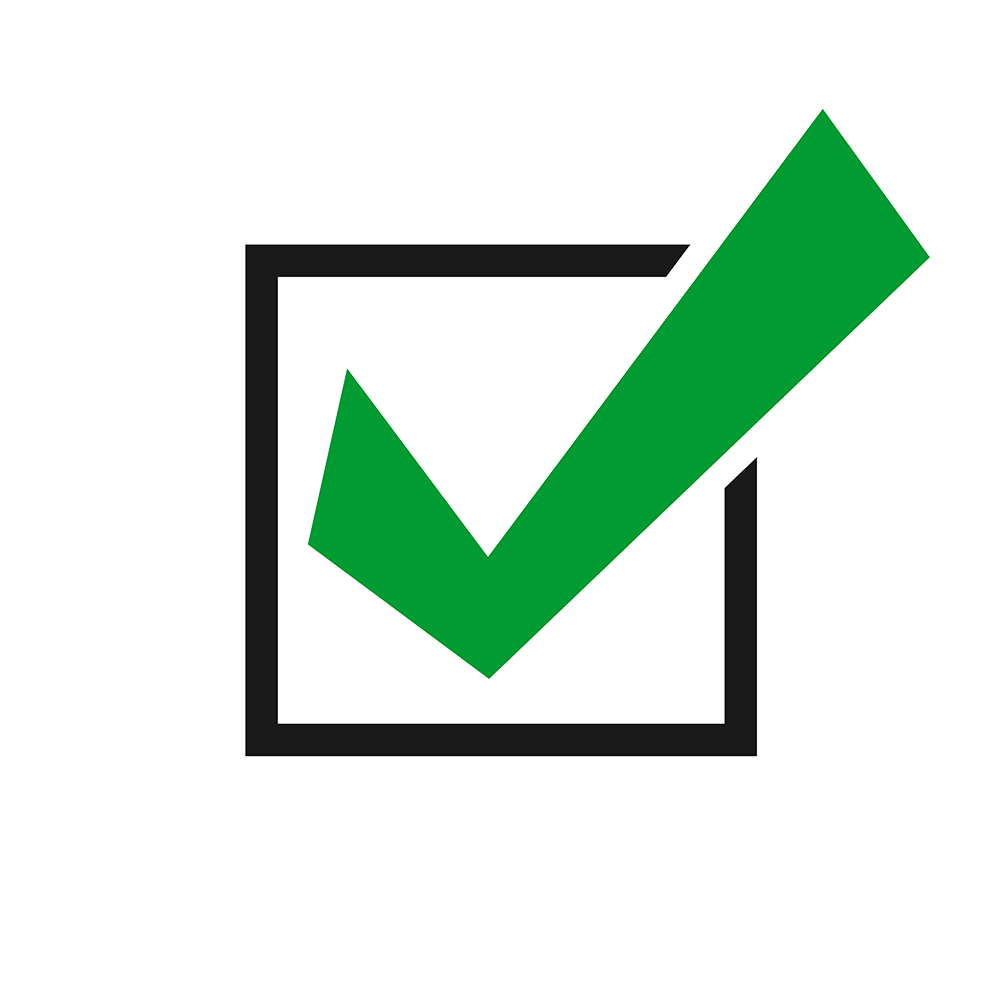 Bonus Gift #2: Strumming Tricks Workbook… Get all the music notation, diagrams, chord charts, lyrics, and extra tips and tricks, so you never miss a note. It's EASY to follow along with each lesson. ($99 Value)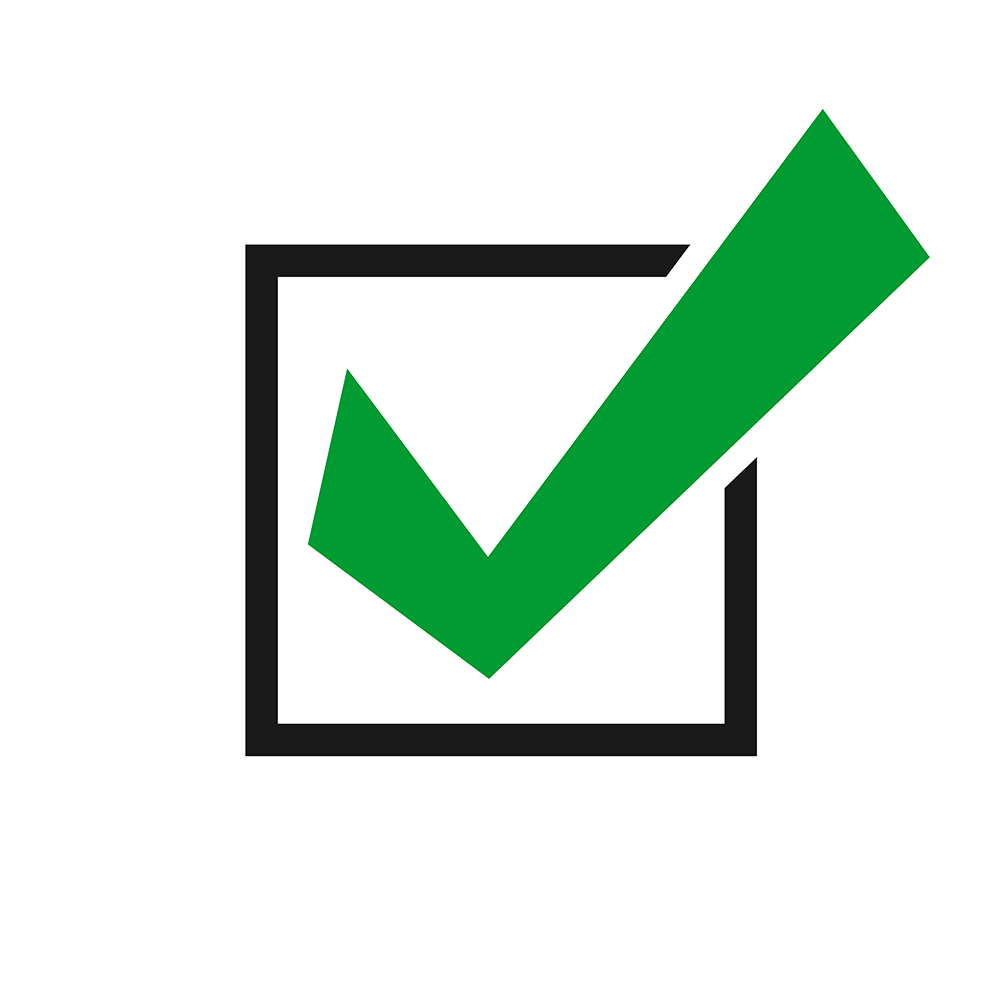 Bonus Gift #3: Online Support From Your Teacher Brett… I'm dedicated to your success playing ukulele, which is why I'm including my support with the course. Never worry about getting stuck because I'm right there to help you stay on track. ($249 Value)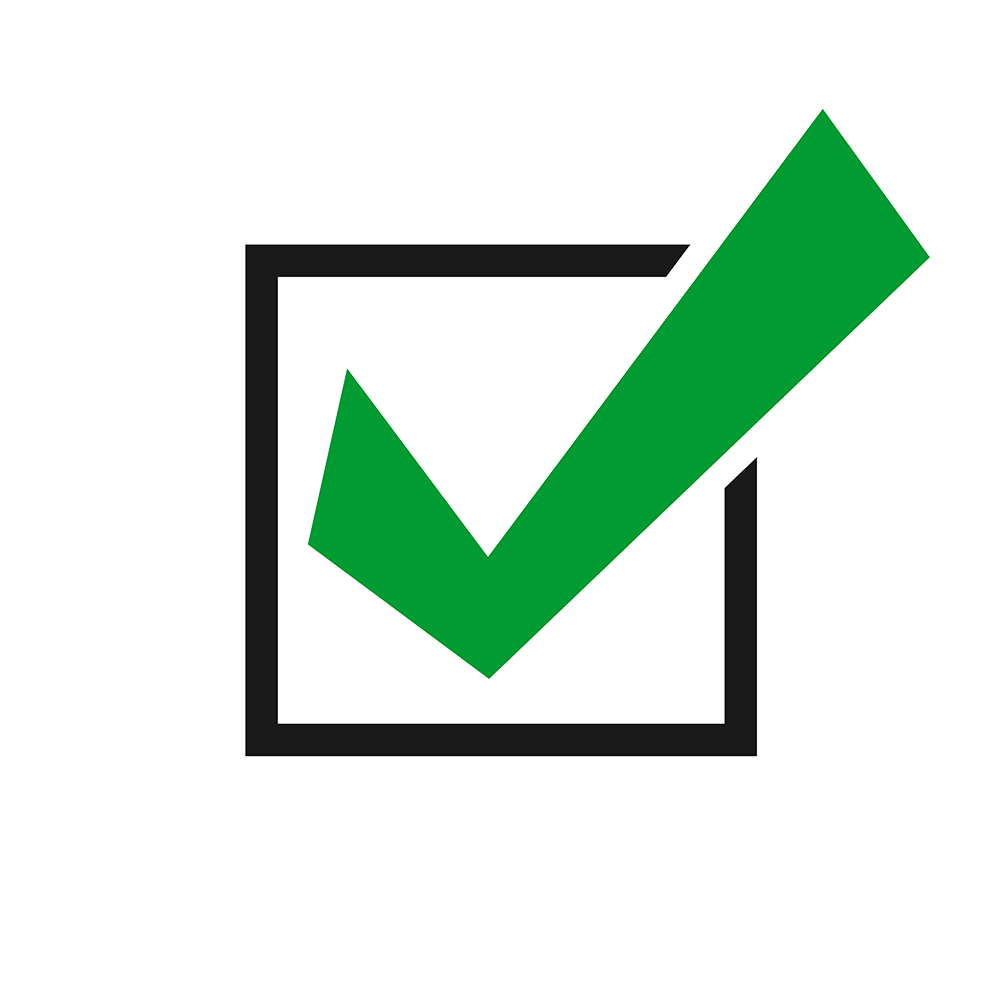 Bonus Gift #4: Country Bluegrass Strummin'… I'm including this extra bonus course that goes even deeper with more advanced strumming techniques and rhythms, which come in handy when you want to strum songs at fast tempo with ease and confidence. ($49 Value)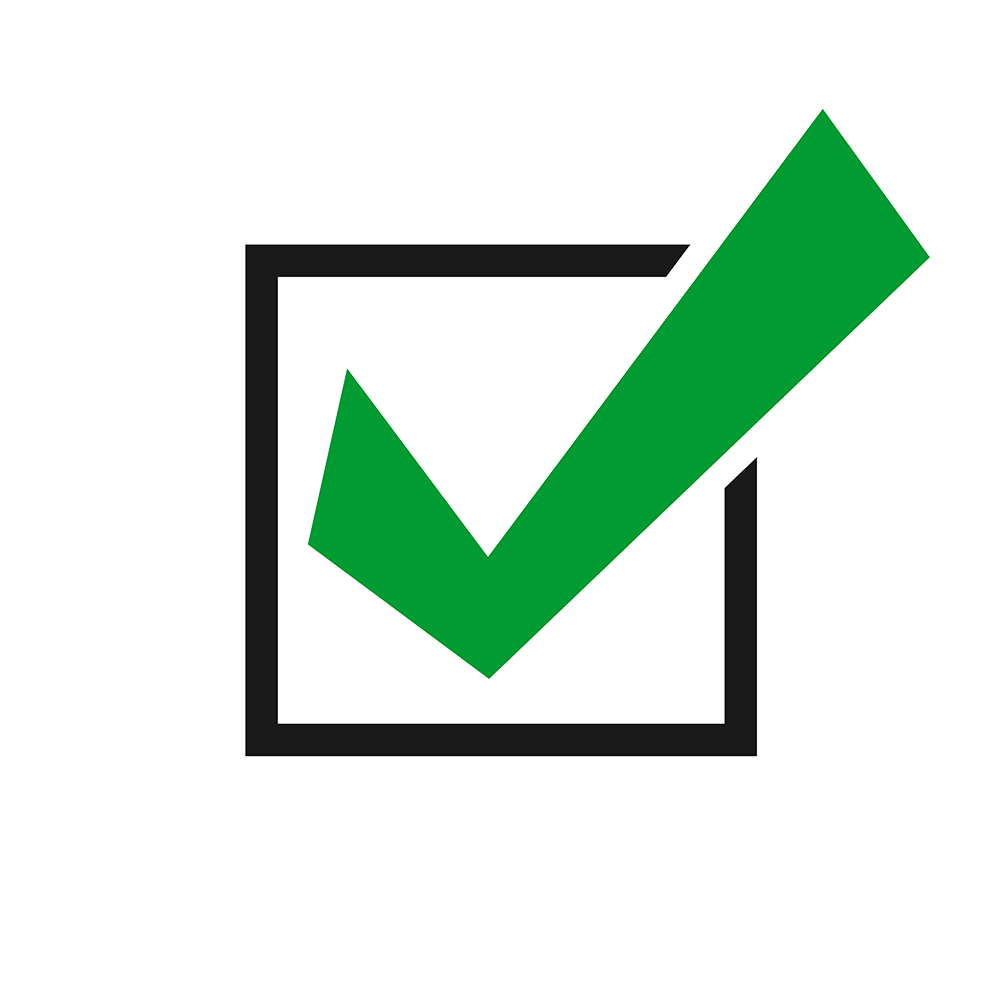 Bonus Gift #5: Strumming Techniques: Deep Dive Series… This in depth series tackles your biggest strumming technique challenges so you can get the best sound from your instrument! ($49 Value)
That comes out to a total value of $744.
But you're not going to pay anything close to that today.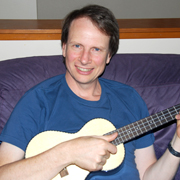 "I am a big believer in your lessons. I have friends who have just learned on there own from a mish mash of YouTube people. They don't have the fundamentals down and they get frustrated when they can't do a song. They try to start with stuff that is too hard at first. Your lessons have saved me from all of that frustration."
– Jeff J.
Here's How Much Time, Money & Effort You Save Learning with Strumming Tricks
If we were to cover the same amount of material covered in Strumming Tricks in a series of private lessons, the cost would be kind of insane…
We're talking over a thousand dollars.
If you ask me, being able to make music is priceless.
Being able to kick back after a long day and unwind playing your favorite songs…
Being home for the holidays and being able to pick up a ukulele and play along with family…
Being able to experience the joy of making music…
There's nothing like it.
So, learning this material in private lessons would definitely be worth it, but if you ask me, when you're first starting out, you benefit GREATLY from the ability to rewatch the instruction, have a microscope on your teacher's hands and fingers, and go at your own pace.
And that's exactly what you get with Strumming Tricks at a fraction of the cost.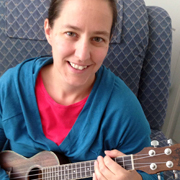 "THANK YOU for creating this! I travel a lot so an 'in person' teacher wouldn't be possible. This course is just like having a personal instructor at your disposal whenever your time suits."
– Twila K.
Because everything is set up to be easily followed along with at your own pace (this means you can re-watch the videos as many times as you'd like), you save a lot of money and are able to learn at your convenience.
And for those inevitable questions that come up as you're learning, don't forget I'm including FREE bonus access to a supportive discussion area, allowing you to ask your toughest questions and receive encouragement from me.
All this allows you to see real progress as a ukulele player.
So here's my offer since I know you're serious about learning ukulele.
If you act today, you'll get everything you see here, including all the bonuses, for just ONE payment of $97 $67.
Just imagine.
You could be playing your first songs on ukulele in less than 7 days from now.
And don't worry.
You don't have to decide now.
I'll make it a no-brainer…
I'll give you a full 60 days to try it out — risk free.
An UNBEATABLE Guarantee: Try Strumming Tricks For a Full 60 Days, 100% Risk-Free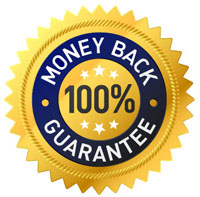 I promise you if you follow along with each lesson and put in the practice you will become a better ukulele player with Strumming Tricks. So much so that I back the course with a 60-day, 100% money-back guarantee.
This means, if for whatever reason you try Strumming Tricks and don't LOVE it, I want you to email me and I will give you all your money back.
This guarantee lasts 60 days which means you can try the WHOLE course and then decide if it's right for you. Join the program and try it for yourself. It's as simple as that. You have nothing to lose.
Here's How To Start Your First Lesson In The Next 5 Minutes
Upon signing up, you register your very own Ukulele Tricks member account. This special member account grants you complete access to the entire Strumming Tricks online course and all I've promised above in a private, members-only area of Ukulele Tricks.
Go at your own pace and access the course anywhere and anytime from your computer or mobile device. All you need is an internet connection.
Note: For your benefit, the Strumming Tricks course never expires and there are absolutely no renewal fees attached to this course.
Once you're a member, you're always a member… for life!
If you have even the slightest feeling I made this course EXACTLY FOR YOU…
1. Click the "Get Instant Access" button below.
2. Fill out the secure order form and you'll gain instant access to my course and everything else I've promised.
You can be making music in minutes.
Click the "Get Instant Access" button below to join.
See you on the other side.
I look forward to teaching you!
Sincerely,
Brett McQueen
Founder, Ukulele Tricks
P.S. – The success my students have had speak for themselves.
The Play-to-Learn ukulele learning method I unpack in Strumming Tricks could get you making music for the first time in your life.
This is the exact roadmap I wish I had when I was first learning, because unlike traditional music learning methods, this gets you making the music you love in the shortest amount of time possible.
They don't teach you this approach in any school… and I've never seen a music app or program out there lay out anything close to this.
The only place you can discover this method is inside Strumming Tricks.
I've received countless testimonials from students that my teaching methods have been game-changers for aspiring ukulele players.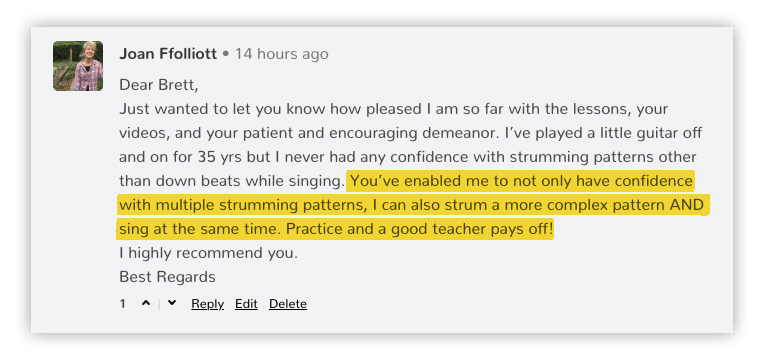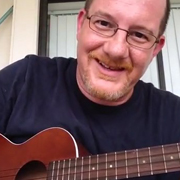 "I would recommend this class to others who are learning uke. Chords are easier to learn than strumming and I learned when starting to play that the right hand (strumming) is actually more important than the left hand. There are not a lot of resources to help learn strumming and this one is pretty complete!"
– Phil M.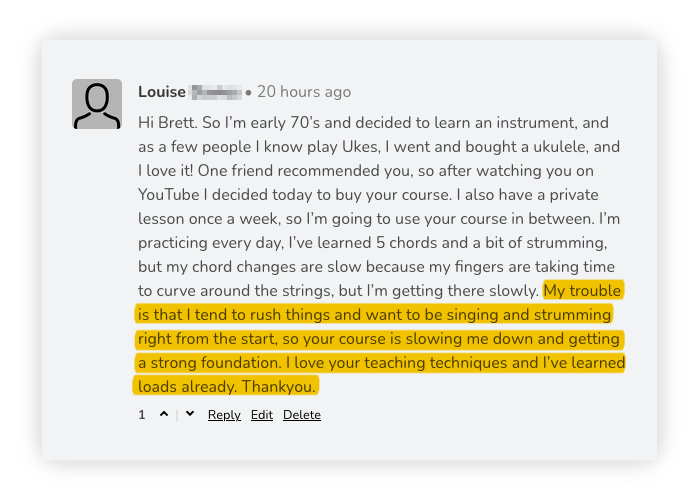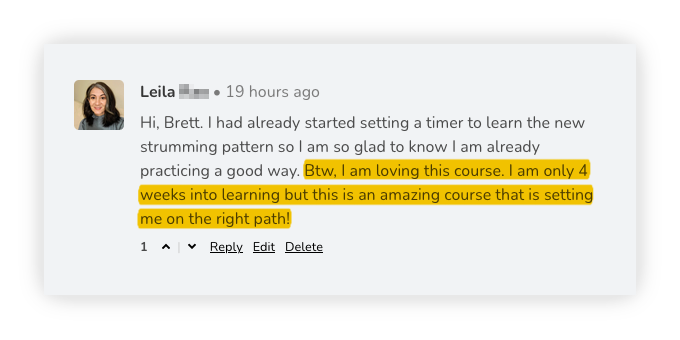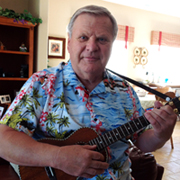 "I became a proficient player and play in two advanced ukulele groups and play at events we are invited as a group such as senior centers and benefit events."
– Rod P.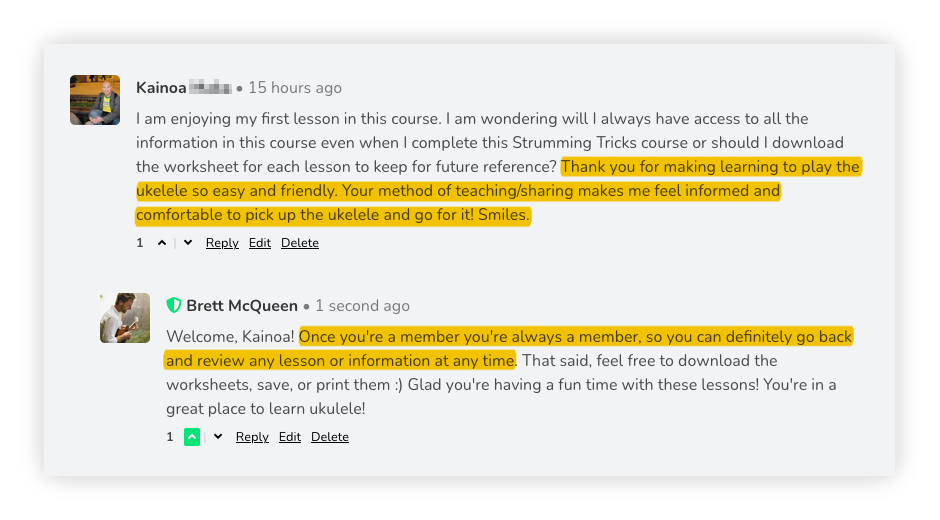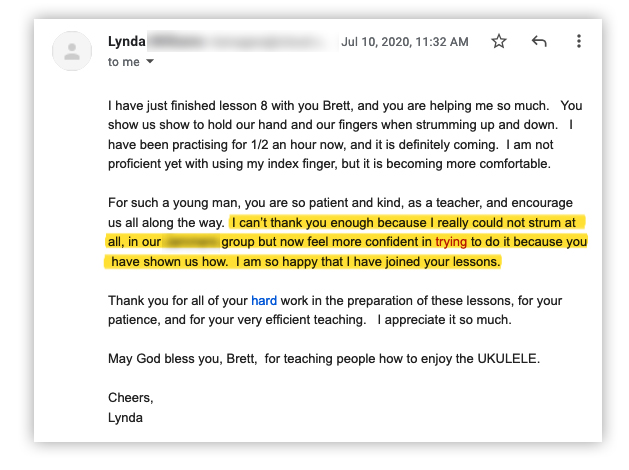 If you truly want to play ukulele with ease and confidence then click the "Get Instant Access" button below.
---
Frequently Asked Questions
"Who is this course for?"
Answer: Strumming Tricks Tricks is for anyone who has never played a musical instrument before in their life or those that have been trying to learn how to play ukulele but aren't seeing the results they want.
"How much prior knowledge is assumed?"
Answer: A prior musical background is not required (i.e. you don't need to know how to read music or anything advanced like that to begin). Strumming Tricks is designed and organized purposefully, so anyone can jump right in and start learning, even if you've never played ukulele before in your life. The beginning of the course starts with the absolute basics progressing to more advanced concepts later in the course. With the slow, easy-to-follow pace, you can be sure I won't leave you in the dust.
"How much do I need to practice?"
Answer: This course is designed so you can go at your own pace.
Some lessons might only take 15 minutes of practice to fully complete, while others might take a little longer. This is normal and everyone is different. The key is to plug away bit by bit. I recommend practicing at least 15 to 30 minutes per day to see the best results. Obviously, the more you put into this course, the more you get out of it, but keep in mind, to see real progress in your ukulele playing, you don't need to practice hours upon hours each day. The key is to be consistent and to focus your practice on the right things, which I give you in Strumming Tricks. Practicing just 15 minutes a day will be much more effective than having a marathon 4-hour-long practice session on the weekend.
Don't forget I'm including the Strumming Tricks Practice Plan Calendar FREE bonus that gives you a recommended roadmap to follow.
"Will this course work for me? Will I be able to see progress?"
Answer: One of the biggest challenges of playing ukulele is the fear we might fail or not stick with it.
As your teacher, I'm motivated to make sure you see progress.
In the last 10 years and with over 10,000 students, I've personally invested over a thousand hours to ensure this course is step-by-step and easy-to-follow. Everything you need to see progress in your playing is given to you in each lesson. All you have to do is put in the practice.
At the end of each lesson, you get specific, actionable practice objectives. This way, you know exactly what you need to be practicing to improve.
"What if I fall behind?"
Answer: I understand that life can bring about unexpected surprises that would take you away from practicing the ukulele consistently. For this reason, you get lifetime access to all the lessons in the Strumming Tricks course allowing you to review any previous lesson and catch up on your skills.
"How does an online course like Strumming Tricks work? Do you ship anything to me?"
Answer: If you've never been apart of an online course like Strumming Tricks, it's really easy-to-use! Here's how it works.
The entire contents of Strumming Tricks and all the bonuses are accessed in a private, simple-to-use online member area on UkuleleTricks.com.
Upon purchasing the course, you register your very own username and password giving you exclusive access to this member area. In the member area, all the lessons in Strumming Tricks are organized allowing you to stream the videos, download the lesson worksheet, and interact in each lesson's private discussion area.
You're able to conveniently access the online member area from your computer or mobiles devices anywhere in the world. All you need is an internet connection.
In this way, we do not ship you in the mail any physical contents, which means as soon as you register, you can start the lessons right away!
"How is Strumming Tricks different than other ukulele teachers/online courses/books on the market?"
Answer: Unlike other courses, where you get a bunch of random and unrelated lessons, Strumming Tricks is designed in a thoughtful, easy-to-follow way using the Play-To-Learn Method as the foundation. This is the ONLY course in the world that uses this method to get the results you want. Not only that though, I really empathize with beginning students who seek teachers who are actually invested in their progress as a student and aren't just about showing off or bragging.
Before I taught ukulele, I was also a student. In all truth, I still consider myself as a student–always trying to improve and learn new things about the ukulele. I'm currently taking vocal lessons.
But, as I'm sure you've experienced, there is nothing more infuriating than to encounter teachers who are more concerned with showing off their skills and bragging than investing in your progress as a student.
In this way, in Strumming Tricks, I make every effort to commit to helping you see actual progress in your playing. This is why I'm throwing in the FREE bonus of my own personal support – there is a discussion area underneath each lesson, where I personally interact with you and helping you with any questions or hiccups along the way.
Join Strumming Tricks Now and Become a Better Ukulele Player In Minutes
To get started, click the "Get Instant Access" button below to register your Ukulele Tricks account and begin. You're just minutes from taking your skills to the next level.